20
Wed
All-day
Free Tax Preparation
SeniorCare & AARP Provide Free Tax Preparation SeniorCare Inc.'s RSVP Volunteers of the North Shore are proud to partner with AARP and coordinate the AARP Tax-Aide Program, a vital service for elders, enabling them much...
March for Meals
The annual March for Meals commemorates the historic day in March 1972 when President Nixon signed into law a measure that amended the Older Americans Act of 1965 and established a national nutrition program for...
10:00 am
SHINE Counselor

@ SeniorCare Inc.
SHINE Counselor
@ SeniorCare Inc.
Mar 20 @ 10:00 am – 1:00 pm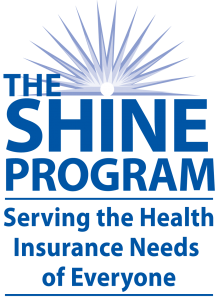 SeniorCare hosts free SHINE counseling sessions for Medicare members and prospective members. SHINE Counselors offer free, unbiased information about the many choices to be made when enrolling or re-enrolling in Medicare. Anyone interested in reserving...