Compulsive Hoarding, Cluttering & Acquiring Program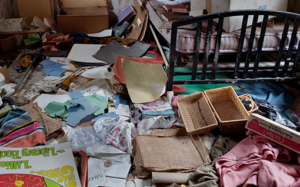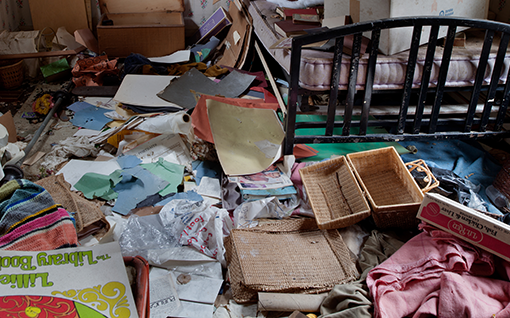 Do You or Someone You Know Struggle with Excessive Clutter?
SeniorCare offers one-on-one mentoring for people over 60 years old with excessive clutter. The struggle is real, and affects more people than you think! Anywhere between 2% and 5% of the American population struggles with excessive clutter.
Many people fail to realize, unfortunately, that hoarding behavior is anything but a conscious lifestyle choice. In fact, it's a major illness that can seriously interfere with the life of the hoarder, as well as his concerned family and friends.
About Hoarding Disorder
Hoarding behavior is typically triggered following a traumatic life event. Such an experience can range anywhere from the death of a loved one to divorce, eviction or loss of possessions in a fire. Often people who have had such an experience become depressed, and they can develop hoarding behavior if their depression is not addressed.
Hoarding disorder is a recognized mental health disorder. Many people who suffer from hoarding disorder also struggle with other mental illnesses including,ADD, anxiety,depression and OCD.
Severe clutter threatens the safety of those who live in or near the home, causing health problems, structural damage, fire, and even death.
SeniorCare's Hoarding Program staff are social workers who specialize in helping people who have issues with excessive clutter.  We know that sometimes it can be difficult to make that first call, but we want to reassure you that if you do, we will meet one-on-one to talk, then make a plan together to take steps toward making things better.  We want you to know that we will not touch or throw away anything without your permission.
Consumers work with program staff to identify their goals
Weekly or bi-weekly home visits are made to monitor progress
Consumers participate in cleaning, sorting, or discarding items
Lowers, rather than eliminates, risk to the consumer
SeniorCare's goal is to work with consumers in a respectful, non-judgmental manner to reduce risk, support independent living, and improve quality of life for consumers and communities alike.