Adults with Disabilities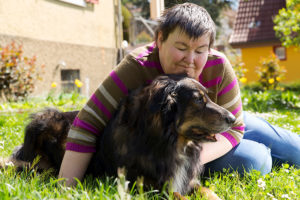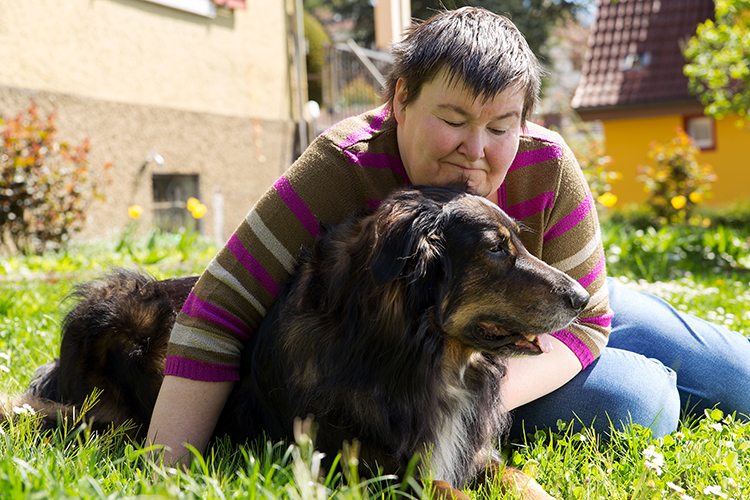 SeniorCare will coordinate planning, identification, assessment of needs, and provision of services for adults (aged 22 or older) with disabilities.
SeniorCare's Information & Referral Specialists are well versed in a variety of community options for younger consumers with a disability.  They are able to provide much useful information particular to the needs of the caller. Options Counseling is available at no charge to adults with disabilities.
SeniorCare works closely with the Greater North Shore Link and the Disability Resource Center to provide services to adult consumers with disabilities.