Medical Transportation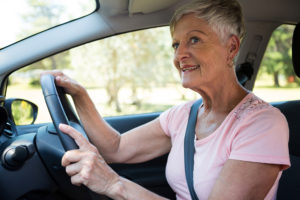 Medical Transportation Volunteers transport clients to local and out-of-town medical appointments.
Transportation is available to self-mobile clients, age 60+ residing in the nine communities within SeniorCare's jurisdiction: Beverly, Essex, Gloucester, Hamilton, Ipswich, Manchester-by-the-Sea, Rockport, Topsfield and Wenham.
For more information, contact SeniorCare's Medical Transportation office at 978-281-1750.
If you are interested in volunteering as a Medical Transportation Driver, contact SeniorCare's RSVP Volunteers office at 978-281-1750.
A printable Transportation Guide is available listing various options for non-medical transportation needs.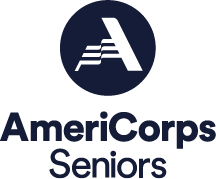 SeniorCare's RSVP Volunteers of the North Shore is an AmeriCorps Seniors grantee and receives funds through the RSVP program.