Nursing Home Advocacy– Long Term Care Ombudsmen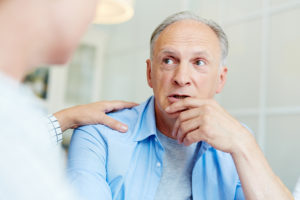 Ombudsmen are trained volunteers with whom residents of long-term care facilities, or their families, can speak confidentially about matters of concern.   Residents can discuss their quality of care, conflicts with staff, financial matters, food preferences, facility policies, and other issues.  Ombudsmen advocate on behalf of residents and their families, mediate solutions to various problems, and monitor care and conditions in facilities.  They maintain a presence in facilities to insure that the rights of those residents who cannot speak for themselves are protected.
Volunteers for the Ombudsman Program receive initial training, and certification; attend scheduled meetings; complete monthly and quarterly reports, and must be willing to commit to one year of service.  Contact Us or call the Long Term Care Ombudsman Program Director at 978-281-1750 or 1-866-927-1050 to request more information, to donate to the program, or to volunteer.
Learn more about local facilities and see annual licensure inspection results: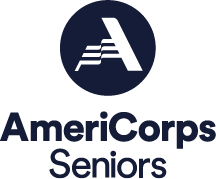 SeniorCare's RSVP Volunteers of the North Shore is an AmeriCorps Seniors grantee and receives funds through the RSVP program.