Options Counseling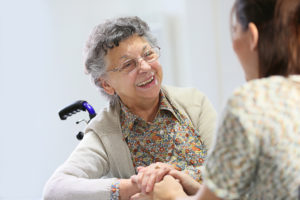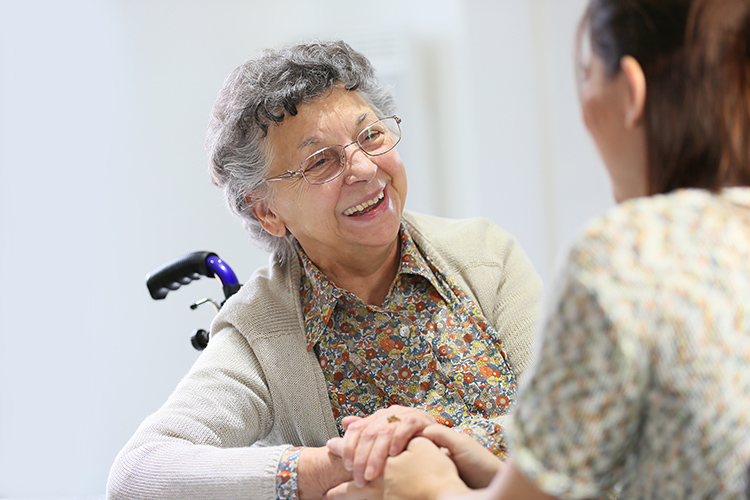 Options Counseling is a free, short term service for adults living with disabilities and older adults age 60+. Options counseling services are available to individuals who live at home or reside in a hospital, rehabilitation, or nursing facility and to caregivers wherever they may live, including out of state. Options Counselors can meet with individuals and/or caregivers via phone, email, virtual, in person, or a combination.
Options Counselors:
Provide unbiased information and guidance to help individuals and caregivers make informed decisions and determine next steps
Review the landscape of services to connect individuals and caregivers to needed resources and supports
Assist with making referrals as needed
Review public benefits individuals may be eligible to receive
What you can expect from Options Counseling
You and/or your caregiver will be contacted via your preferred method by a trained Options Counselor who will set up a time to speak with you within a week of the referral. Options Counselors will provide unbiased information, support, and follow up to ensure you have received the information you need.
Aging and Disability Resource Consortiums
Options Counseling services are available throughout Massachusetts through 11 regional Aging and Disability Resource Consortiums (ADRC). The ADRC is comprised of agencies from the elder and disability networks and other community based partners.
Greater North Shore Link
SeniorCare is a member of the Greater North Shore Link ADRC, whose member agencies include:
Greater Lynn Senior Services, Inc. (GLSS)
8 Silsbee Street, Lynn, MA 01901
781-599-0110
www.glss.net
Disability Resource Center
27 Congress Street, #107, Salem, MA 01970
978-741-0077
www.DisabilityRC.org
SeniorCare Inc.
49 Blackburn Center, Gloucester, MA 01930
100 Cummings Ctr, #106H, Beverly, MA 01915
978-281-1750
www.seniorcareinc.org
For a complete list of ADRCs, visit www.mass.gov/location-details/massachusetts-aging-disability-resource-consortia-adrc-member-agencies.