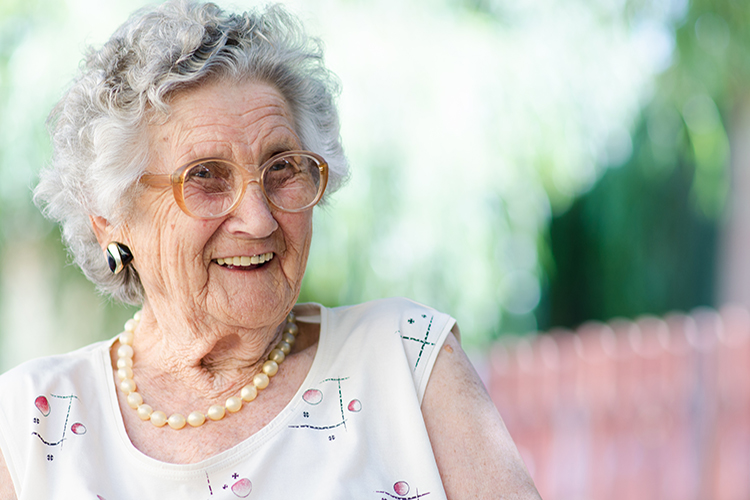 Many people who enter a nursing facility might have been able to remain in their own homes longer if they had a bit of help with everyday tasks. SeniorCare's home care services may include:
Homemaking
Shopping
Personal care
Meal preparation
Laundry
Housing Assistance
What Can I Expect When I Request Homecare Assistance?
There are certain criteria one must meet in order to qualify for state home care programs. Our experienced and helpful staff will answer your questions and guide you through the process. " If you prefer you may download our Intake Referral Form, FAX to our Information and Referral department (FAX #978-282-1912) and they will contact you to determine your eligibility. (Please do not email the form as email is not secure and could compromise personal data on the form.)
SeniorCare's Home care Program is funded by the Commonwealth of Massachusetts and a person must qualify for Home care. To qualify you must be 60 years of age or older; a resident of Massachusetts, not live in a rest home, nursing facility, convalescent home, hospital, or assisted living residence, meet financial eligibility guidelines, and have been assessed by a care manager or nurse and found to be in need of assistance.
A sliding scale fee structure is available to those seniors over income, but otherwise eligible for services.
SeniorCare also offers several Wellness Programs to help people manage chronic diseases, maintain balance and prevent falls, or for healthy nutrition.