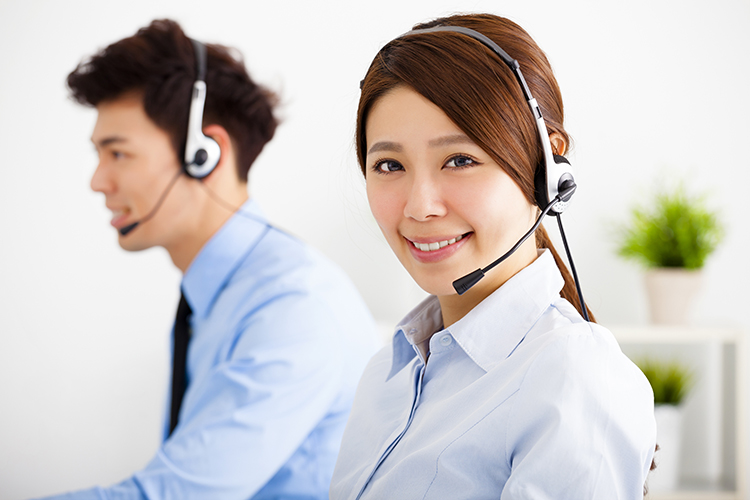 SeniorCare's Information and Referral Services Department offers advice on all aspects of elder care and aging and services for adults of all ages with disabilities. In addition, resources to individuals, families, and professionals are available. Our trained staff will guide you through the many aging and disability resources available and help you obtain the most appropriate and current information. All information is offered to the public without charge, and you can call as many times as you need.
To speak to an Information and Referral Professional, contact us Monday through Friday, 9am to 5pm, at 978-281-1750 or toll free at 866-927-1050. If you prefer you may download our Intake Referral Form, FAX to our Information and Referral department (FAX #978-282-1912) and they will contact you to determine your eligibility. (Please do not email the form as email is not secure and could compromise personal data on the form.)
If you are looking for assistance but are not from our service area, please visit massoptions.org for information on agencies that serve elder and adults with disabilities in Massachusetts.
Visit our Resources page for a list of helpful links & phone numbers to local, state and federal agencies.