Health Care Planning Workshops
Health Care Planning Ambassador Workshop
Monday, June 3, 2019, 1-2pm
SeniorCare Inc., 49 Blackburn Ctr, Gloucester, MA

Who's Your Agent Workshop
Monday, June 3, 2019, 2pm
SeniorCare Inc., 49 Blackburn Ctr, Gloucester, MA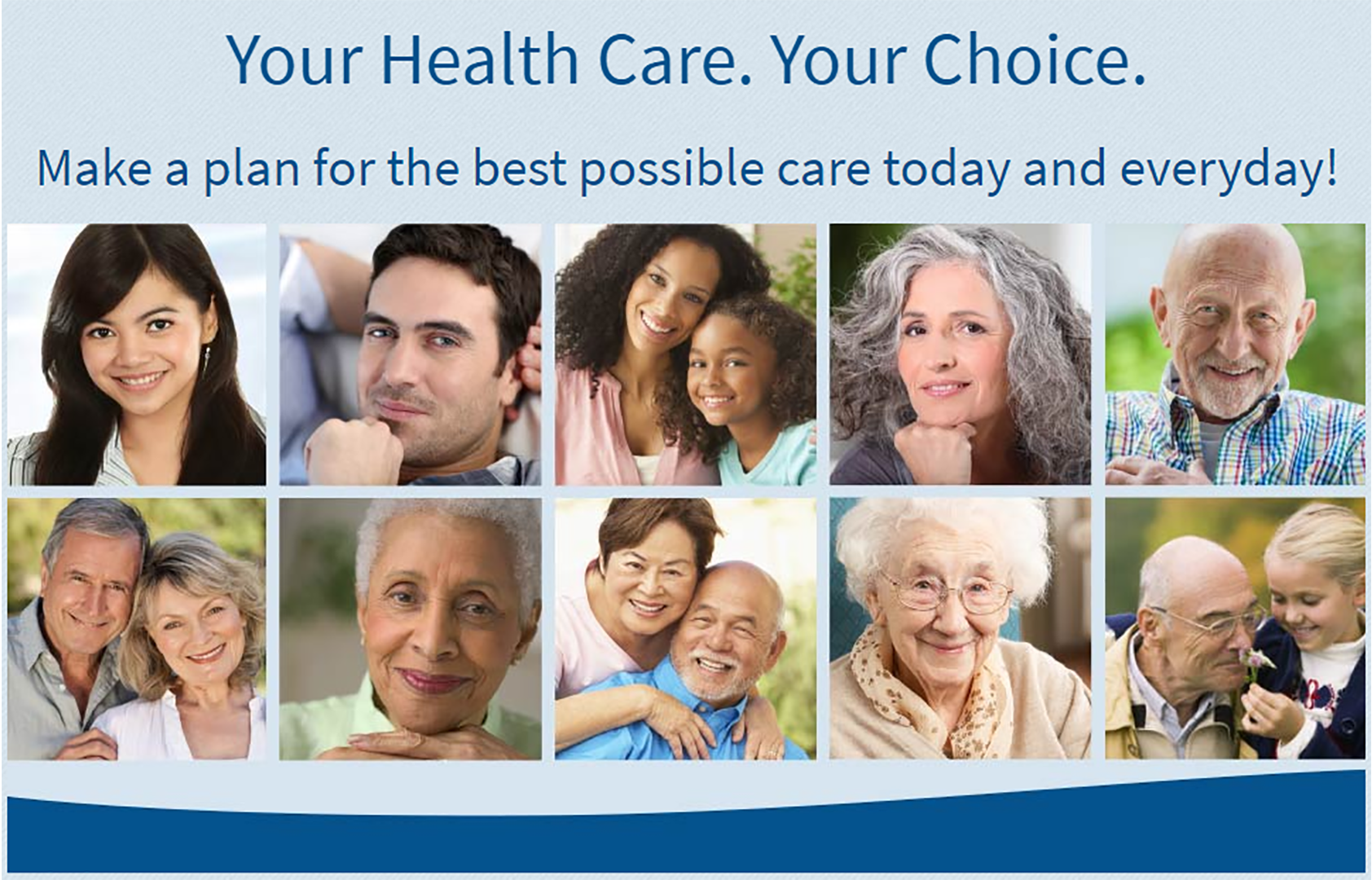 A Health Care Agent is your advocate with the power to step in and make health care decisions when you are not able to make decisions yourself.
Learn about about starting the discussion to help adults complete a Health Care Proxy and Personal Directive at the Ambassadors workshop.

Learn more about choosing your own Health Care Proxy at the "Who's Your Agent" workshop.

Information: 978-281-1750
Elder Abuse Awareness Month 2019
Elder Abuse Awareness Rallies will be held in five communities in mid-June, to encourage our communities to recognize the problem of elder abuse and for our legislators to create policies that foster respect for elders and provide them with the tools to continue to be productive citizens.

Gloucester
Monday, June 10, 11am – 1pm
Meet at 11am at the Police Station flagpole on Main Street for an Elder Abuse Awareness March down Main & Rogers Streets, followed by hamburgers and hotdogs at the Fitz Henry Lane parking lot (across from Walgreens)
Info: 978-281-1750
Ipswich
Thursday, June 13, 10:30am – 11:30am
Meet at 10:30am at Central and Market Streets to show your support.
Info: 978-281-1750
Rockport
Thursday, June 13, 10am – 12pm
Meet at Five Corners (corner of Broadway & Railroad Ave) to show your support.
Info: 978-281-1750
Manchester By-The-Sea
Thursday, June 13, 2pm-3:30pm
Meet at the Village Green to show your support.
Info: 978-281-1750
Beverly
Friday, June 14, 10am-12pm
Meet in front of City Hall (191 Cabot St, Beverly) to show your support.
Info: 978-922-1212
SHINE Counseling (Medicare)
Wednesdays and Fridays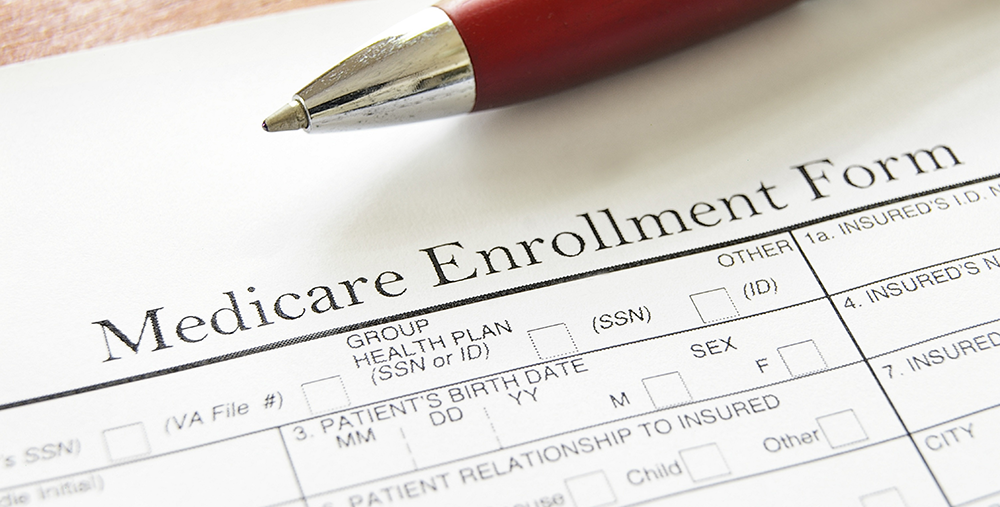 LOCATION
SeniorCare Inc.
49 Blackburn Center, Gloucester, MA 01930
INFORMATION / RESERVATIONS
978-281-1750
SHINE, Serving the Health Insurance Needs of Everyone, provides free, unbiased, health insurance information, counseling, and assistance to Massachusetts residents with Medicare and their caregivers. SHINE is administered by the Commonwealth of Massachusetts Executive Office of Elder Affairs in coordination with local agencies.

In addition to SeniorCare, SHINE Counselors are available at most local hospitals and Councils on Aging. SHINE Counselors meet with individuals, married couples, and caregivers who are trying to make sense of the complications of Medicare.
Caregiver Support Groups
Meeting monthly in Beverly, Gloucester and Wenham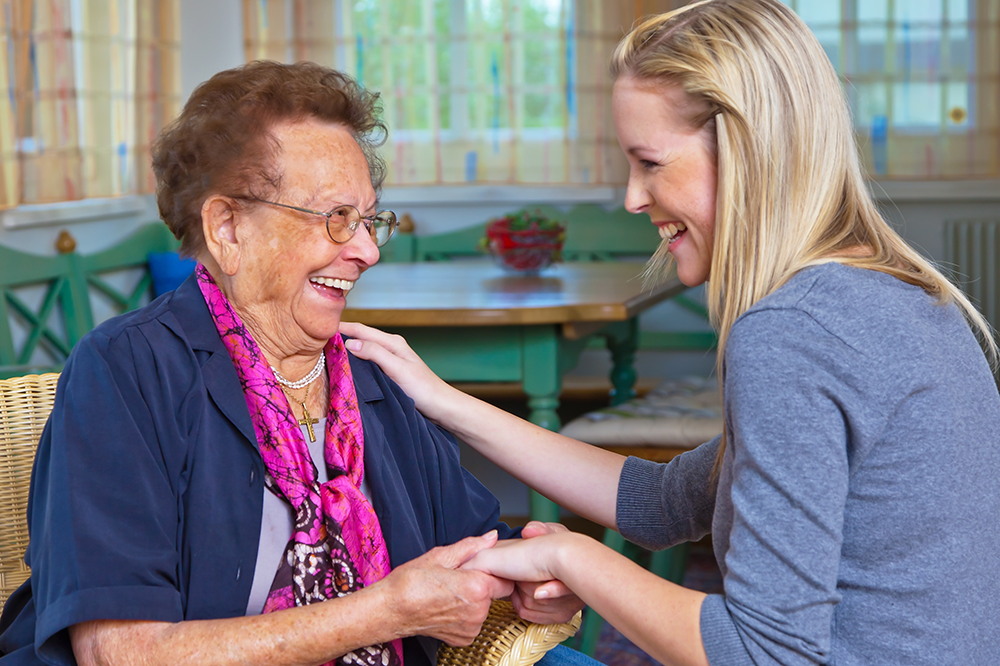 Beverly Council on Aging
90 Colon Street
2nd Tuesday of each month
10:00am – 11:30am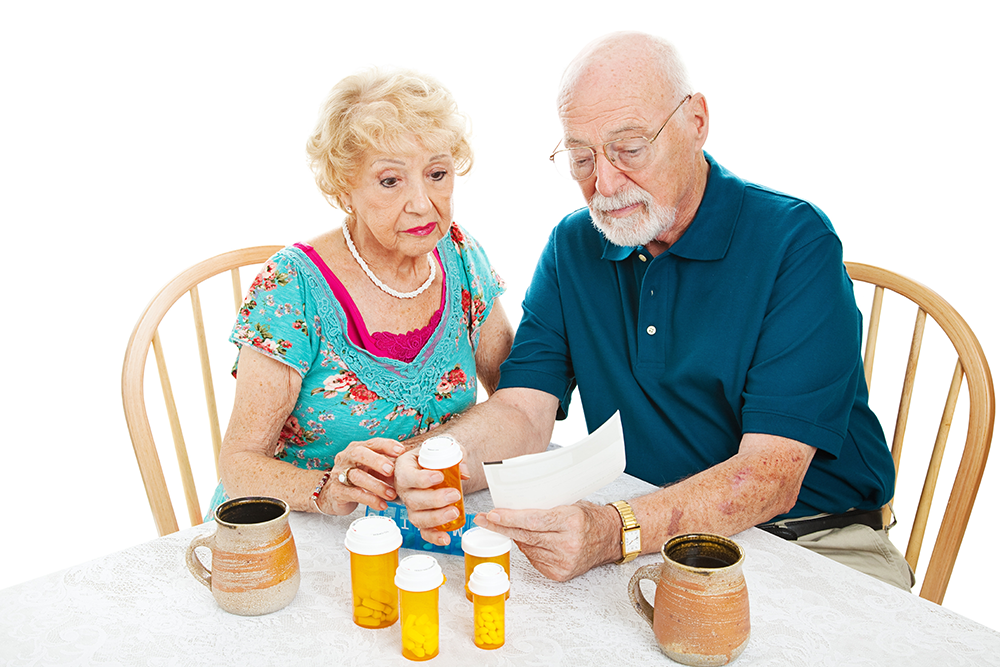 Gloucester
Temple Ahavat Achim
86 Middle Street
2nd Wednesday of each month
10:30am – 12:00 pm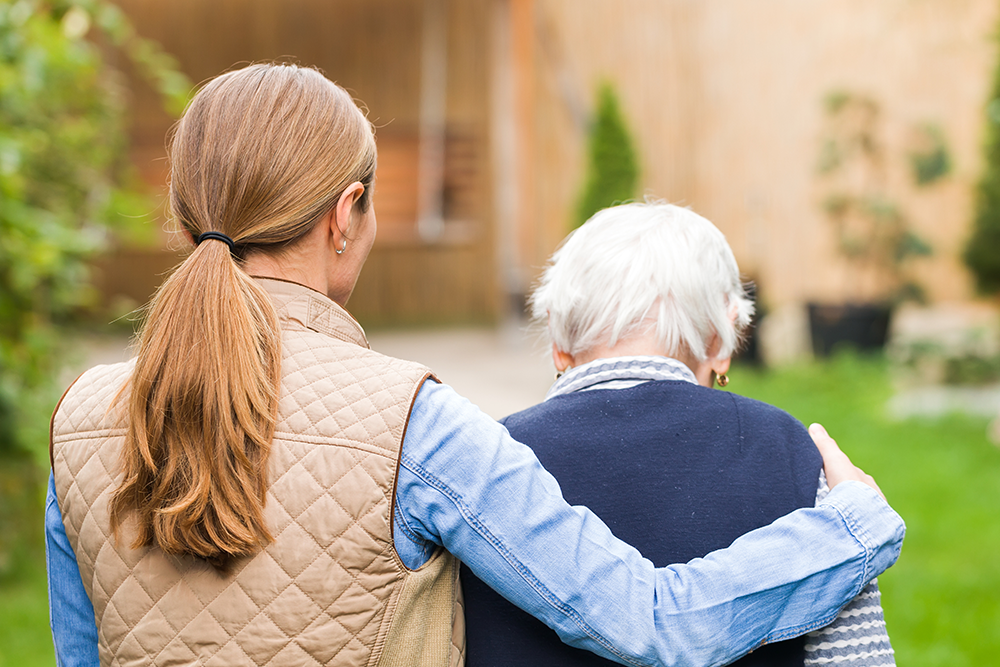 Wenham Council on Aging
10 School St
2nd Thursday of each month
12:00pm – 1:30 pm

(lunch is provided)

Brain Injury Survivor Support Group
Meeting Monthly in Beverly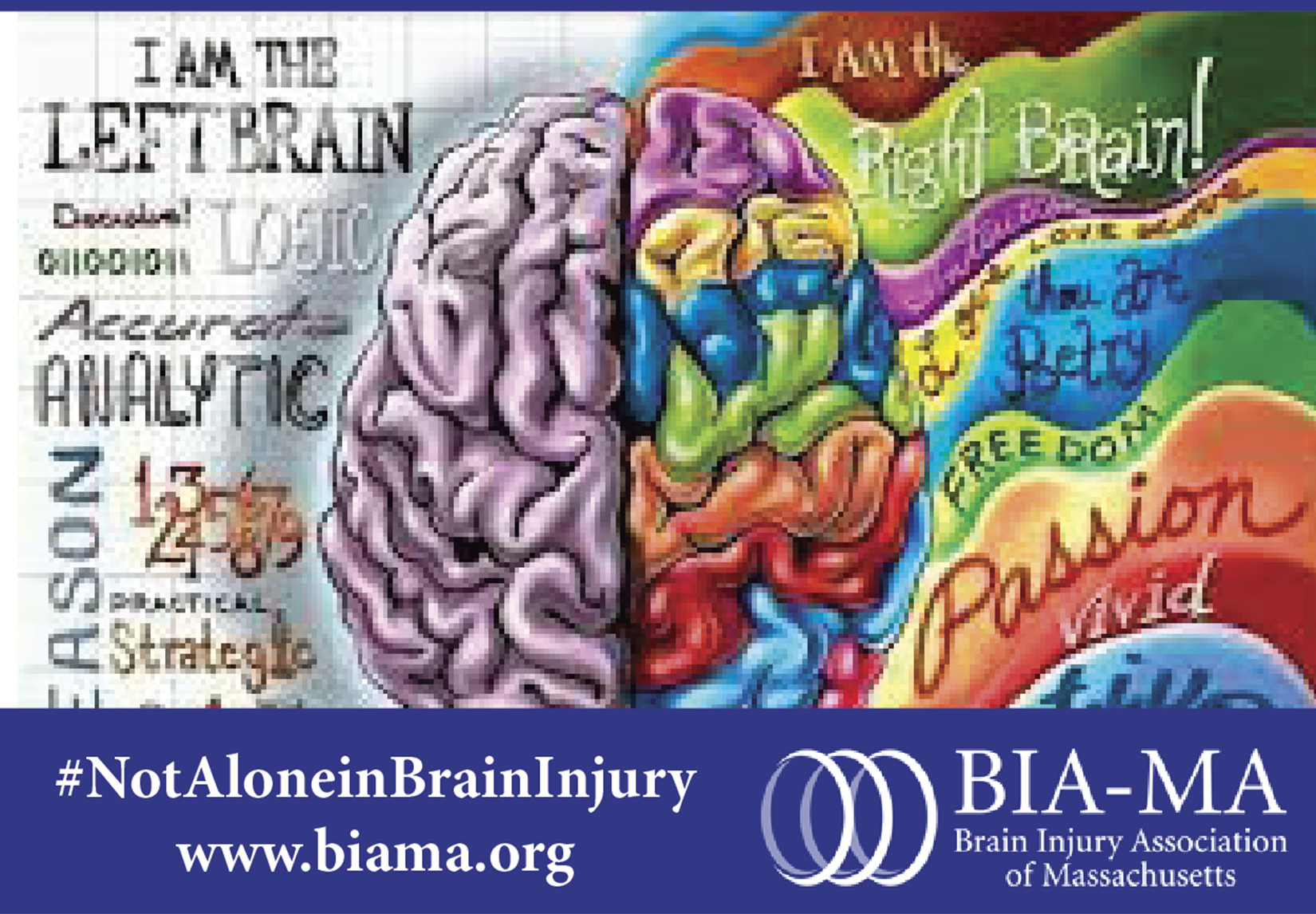 SeniorCare Inc.
100 Cummings Center, Suite 106-H, Beverly, MA
3rd Thursday of each month
11:00am – 12:30 pm
Please call: Marcella Guerriero 360-528-9226 prior to attending group