Learn How to Volunteer
We've had an amazing number of new volunteers sign up in the last several months. We're working diligently to match volunteers with open opportunities, but it's possible you may be placed on a waiting list for when new opportunities open. Thank you for your patience. Know that you are appreciated and will be needed to help when the time comes!
Giving Back
is Good For You!
You're in the right place. SeniorCare has many ways
in which you can volunteer. Learn more about some of the SeniorCare programs where you can volunteer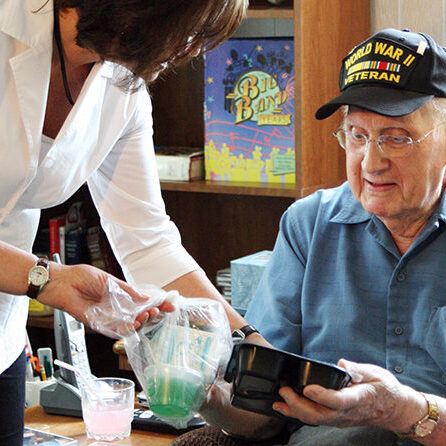 Meals on Wheels Drivers
Meals on Wheels volunteer drivers deliver noon time meals to homebound seniors throughout the North Shore area. A volunteer can choose to drive one or more mornings a week. Meals on Wheels drivers pick up fully prepared and packaged hot meals on the morning of each delivery.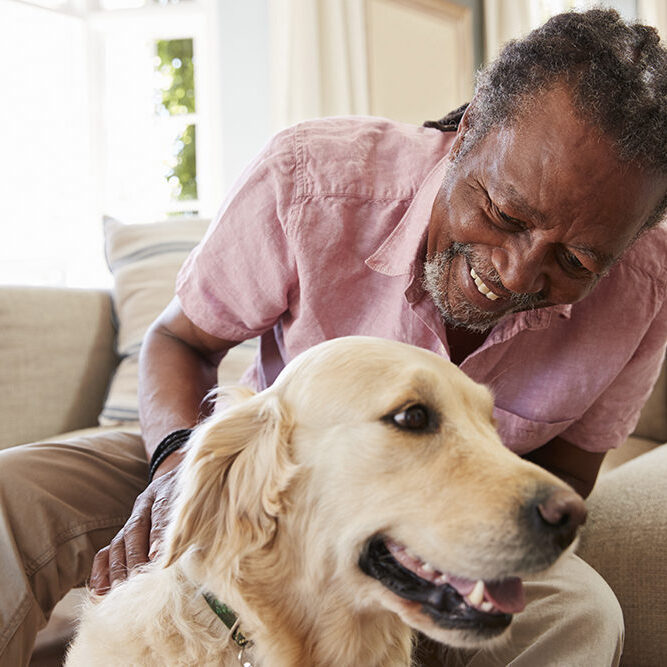 Walk a Dog or Cuddle a Cat
Volunteers are need to walk a dog, help care for a pet, drive a pet to the vet or groomer, and so much more.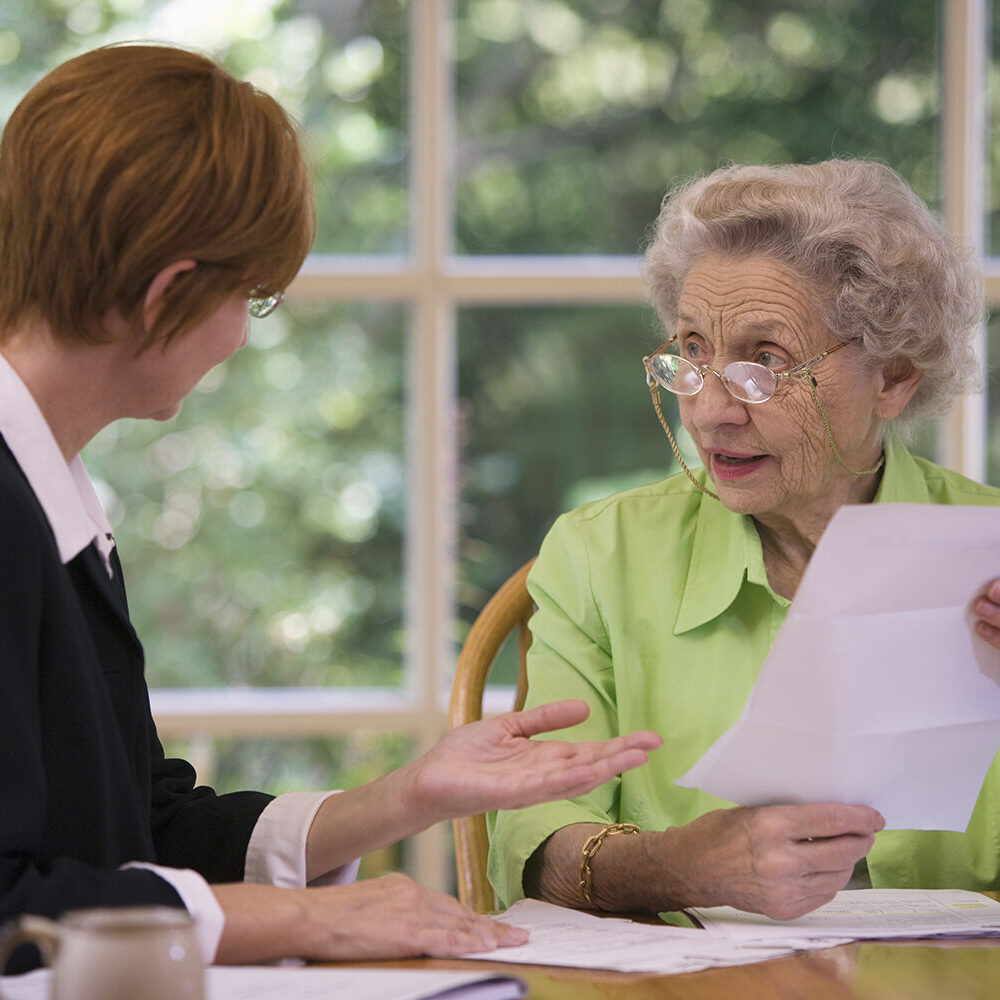 Bill Paying
The MA Money Management Program has volunteers, who help elders at risk of losing their independence due to their inability to handle their household finances.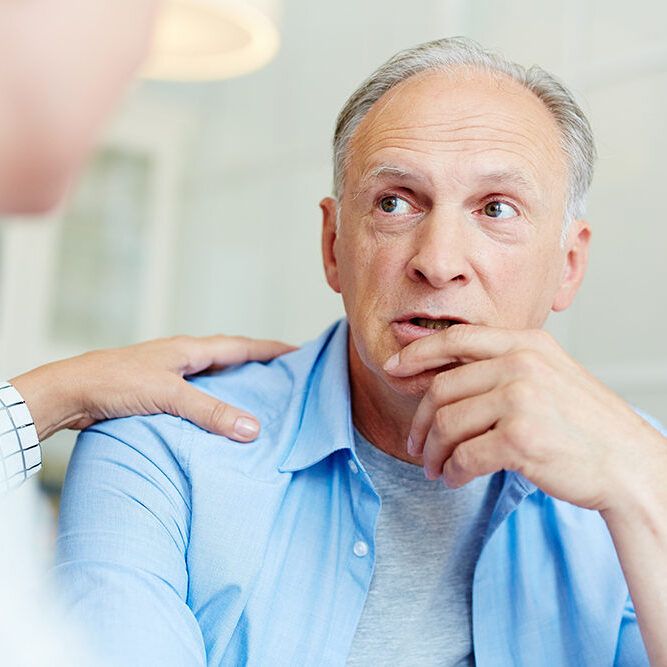 Long Term Care Ombudsmen
Ombudsmen are trained volunteers with whom residents of long-term care facilities, or their families, can speak confidentially about matters of concern. Residents can discuss their quality of care, conflicts with staff, financial matters, food preferences, facility policies, and other issues. Ombudsmen advocate on behalf of residents and their families, mediate solutions to various problems, and monitor care and conditions in facilities. They maintain a presence in facilities to insure that the rights of those residents who cannot speak for themselves are protected.

Read our blog entry about the Ombudsman program.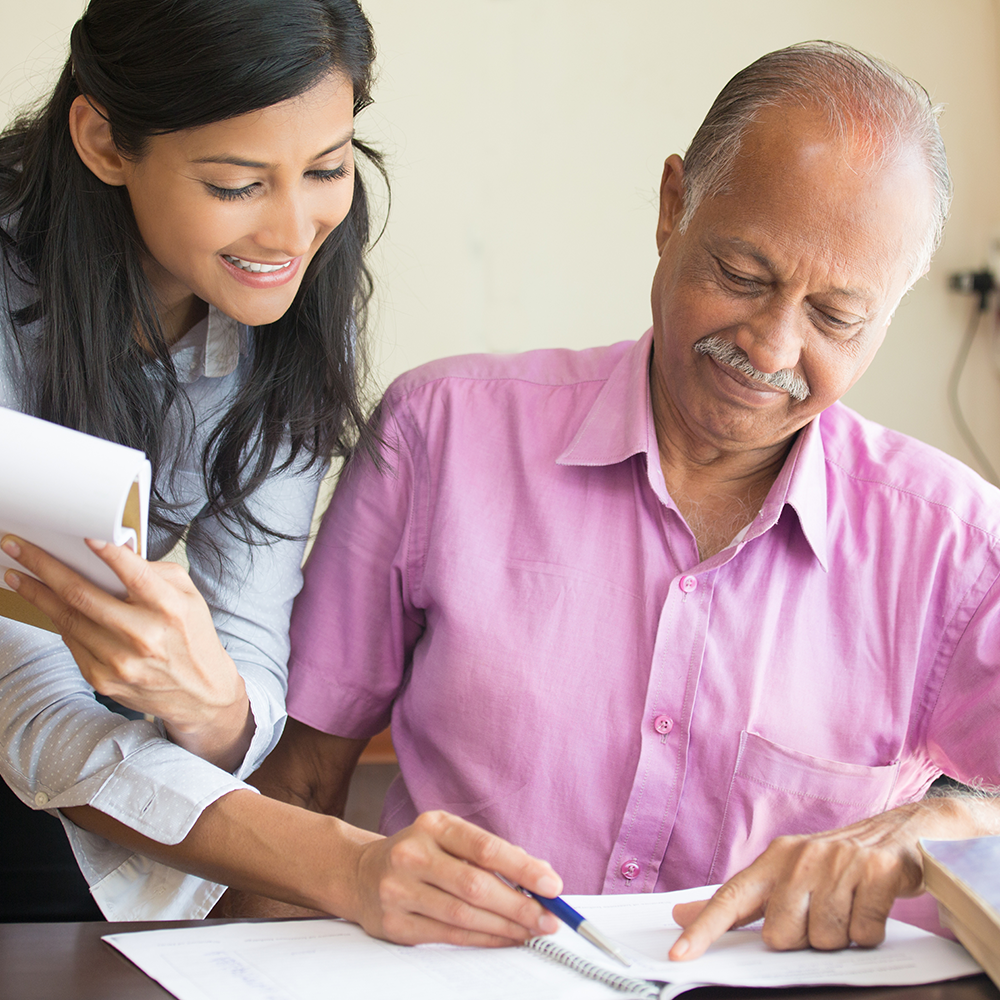 Tax Assistance
Annually, from February through April, AARP and volunteers from SeniorCare RSVP assist taxpayers 60 & older with middle to low income with their tax preparation and filing, providing free tax assistance at over 30 locations throughout the North Shore and Cape Ann.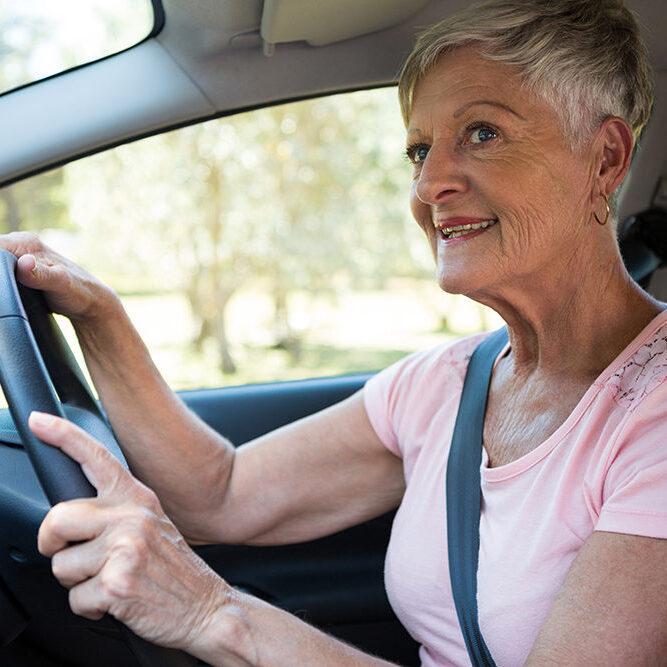 Medical Transportation Driver
Medical Transportation Volunteers transport clients to local and out-of-town medical appointments. Transportation is available to self-mobile clients, age 60+ residing in the nine communities within SeniorCare's jurisdiction: Beverly, Essex, Gloucester, Hamilton, Ipswich, Manchester-by-the-Sea, Rockport, Topsfield and Wenham.
Download/Print Our Transportation Guide
These are just a few of the volunteer opportunities at SeniorCare.
Contact us today at 978-281-1750 or rsvp@seniorcareinc.org to learn more.
What is RSVP Sponsorship?
Established in 1971 by Congress, RSVP is the largest adult volunteer program in the nation with more than 650 chapters throughout the country. RSVP Volunteers of the North Shore is sponsored and funded locally by SeniorCare Inc., and is partially funded by a grant from AmeriCorps Seniors in Washington, D.C. RSVP Volunteers of the North Shore also depends on gifts from individuals and from civic, business, and non-profit organizations. More information about RSVP Volunteers of the North Shore is available at www.thevolunteerlink.org.

AmeriCorps, a federal agency, brings people together to tackle the country's most pressing challenges, through national service and volunteering. AmeriCorps members and AmeriCorps Seniors volunteers serve with organizations dedicated to the improvement of communities. AmeriCorps helps make service to others a cornerstone of our national culture. Learn more at AmeriCorps.gov.

Where We Serve:
Beverly, Danvers, Essex, Gloucester, Hamilton, Ipswich, Manchester-by-the-Sea, Marblehead, Peabody, Rockport, Salem, Topsfield, Wenhamhttps://americorps.gov/
LEARN MORE