Medication Management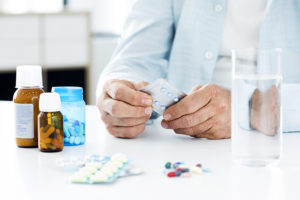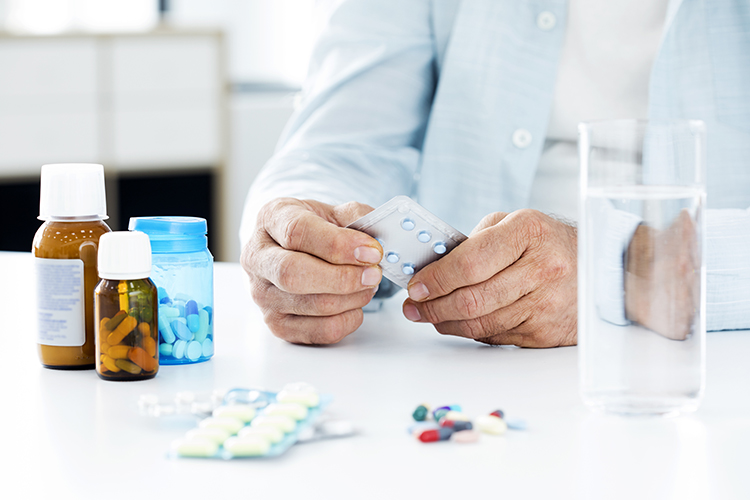 Proper Medication Management:
Decreases hospitalizations
Decreases side effects and adverse reactions
Reduces fall risk
SeniorCare's Medication Management Program Covers:
Medication Safety
Different Ways to Manage Medications
Proper Medication Disposal
If you find that you are having difficulty with your medications, call SeniorCare at 978-281-1750 and ask for the Medication Management R.N.  A home visit can be scheduled to discuss your medication issues. You need to be 60 or over, but do not have to be a SeniorCare client for this service.