Long Term Care Ombudsmen Volunteer Program
Sep 22, 2020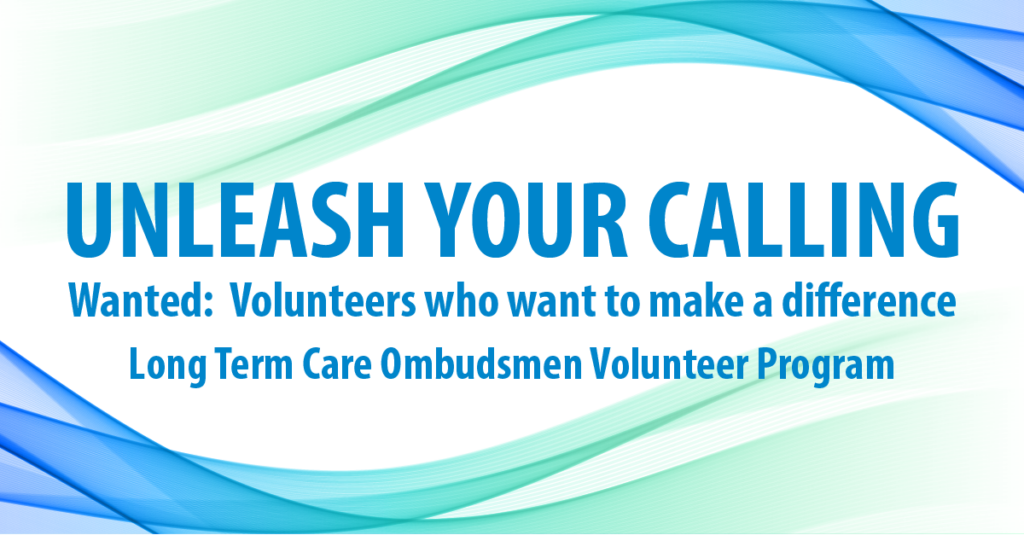 SeniorCare Inc. is looking for volunteers to spend six hours per month advocating for patients and residents as they live their lives with dignity and respect at local nursing facilities or rehabilitation centers on the North Shore.
Volunteers help the residents and staff to resolve concerns about residents' rights and their quality of life as, in turn, the volunteer increases their sense of connection with the community.
SeniorCare is interviewing volunteers now for our Volunteer Ombudsman Program.
What is An Ombudsman?
An Ombudsman works with residents and staff of nursing facilities to resolve resident concerns & improve quality of life.
An Ombudsman completes a virtual certification program, planned for mid-October 2020.
A Volunteer Ombudsman should expect a commitment 6 hours plus each month for a minimum period of one year.
An Ombudsman's travel expenses to nursing facilities are reimbursed.
To learn more about the Long Term Care Ombudsmen Volunteer Program, contact the SeniorCare Ombudsman Department at 1-866-927-1050 (toll free) or 978-281-1750