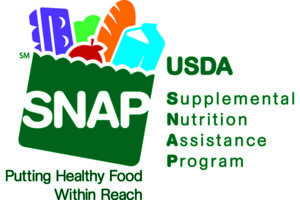 SNAP = Supplemental Nutrition Assistance Program (i.e., food stamps)
After the extra federal SNAP benefits ended in March 2023, Massachusetts Governor Maura Healey authorized three extra months of increased benefits. The last increased benefit payment will be made on June 2, 2023.
The loss of the extra pandemic SNAP will hit older adults particularly hard.
This is a reminder that anyone age 60+ and younger disabled individuals can increase their monthly benefits if they have out of pocket medical expenses exceeding $35 per month. Recipients can now self declare these expenses. More information can be found at https://www.mass.gov/doc/english-medical-expenses-flyer/download.